A surety partnership to help you grow and diversify your business.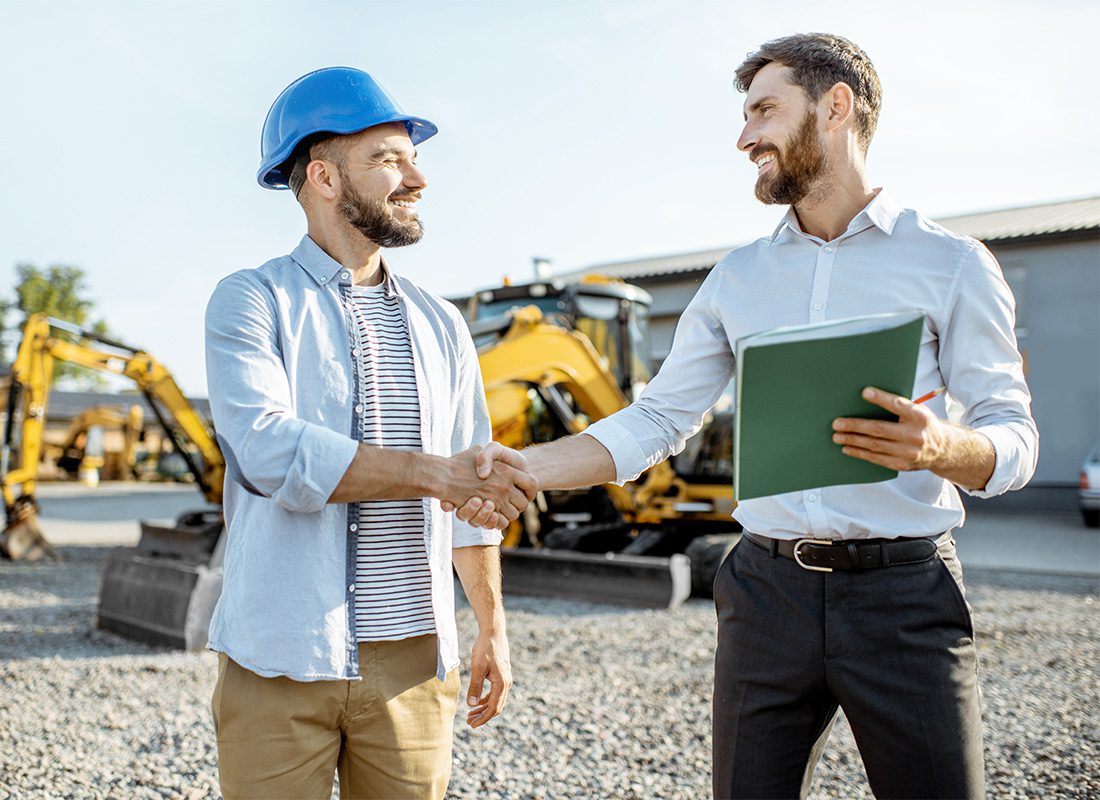 Surety is the only risk product that is focused on success instead of failure.
Surety Bond:
A three-party agreement between a surety company, an obligee and a principal. The third party (surety company) guarantees to the second party (obligee) the successful performance of the first party (principal). The surety company guarantees that the obligations of the principal to the obligee will be performed in accordance with a contract, statute or regulations. A surety bond is not an insurance policy. In the event of a surety loss, the surety will seek repayment from the contractor and its owners, who typically personally indemnify the surety against any and all losses.
Why surety bonds are important.
A contractor's ability to obtain surety bonds could have a significant effect on his or her ability to acquire work.
Federal, state, and local governments require surety bonds to manage risk on construction projects and protect taxpayer dollars. Prudent owners of private construction projects may also manage risks by requiring bonds. Especially, for high-profile or complex jobs.
How our surety team can help you.
We bond, you build, and we grow together.
When you hire IUL's Surety Team you will get the knowledge and guidance to maneuver your business as it grows and evolves. IUL possesses over 50 years of experience in the bonding industry; our knowledge and understanding comes from our approach in helping clients in the good times and the bad. We will guide you every step of the way for our success depends on our client's success.
Be Guaranteed to Succeed
If you are new to bonding or interested in how bonding can help your business, please watch this video and contact us for assistance in establishing a Bond Program.
Our approach to surety bonds.
Our approach is rooted in a genuine understanding of the construction industry and the business of our clients. We like to begin with meeting our contractor clients to determine their bonding needs. We gather the appropriate information to engage surety markets that best fit each contractor's type of business and growth potential. We work to understand the contractor's vision and provide flexible and innovative solutions that are suitable for our clients. We pride ourselves on service and delivering results.
Step 1

Fill out the form.

Step 2

Review your options with us.

Step 3

Get the coverage you need.
Request a Surety Bond Consultation
"*" indicates required fields